Ikeja City Mall experienced a deluge of customers on Friday, January 29, 2021, as UK's number one-stop-shop for high-quality shoes Clark's unveiled its New Multi-Brand Flagship Store in Lagos.
SMARTMARK, which is the sole distributor of Nike, Levi, Tommy Hilfiger, TM Lewin, Swatch, Invivo, and many quality brands for decades of years has now collaborated with Clark's footwear in delivering authentic shoes for the Nigerian market. The company is commonly known for its Desert Boot, a distinctive ankle height boot with a crepe rubber sole, usually made out of calf suede leather.
Speaking with newsmen at the opening ceremony, SmartMark's Director, Mr. John Onyeguzoro stated.
"We are excited and proud to launch this unique Clark's Store in collaboration with the brand marketer in Nigeria as part of our ongoing mission to take over the trendy brand market in West Africa".'Clark's has been in existence since 1825 and has continued to produce quality brands for its teeming customers.
What makes this brand unique is the comfort and the long-lasting wear it produces. It is also very reasonably priced. It is as good or better than some shoes costing 2 to 3 times as much.
"As it is our tradition at SMARTMARK to align and identify with a quality brand, we are bringing you another quality brand for our teeming customers in Nigeria.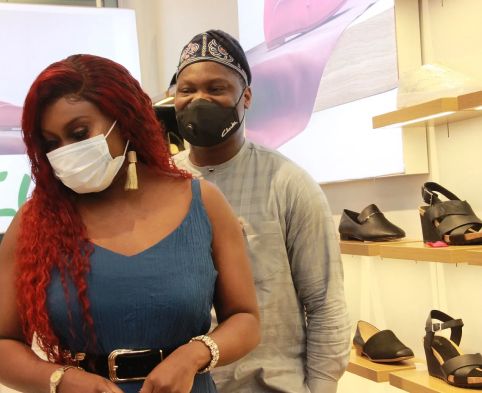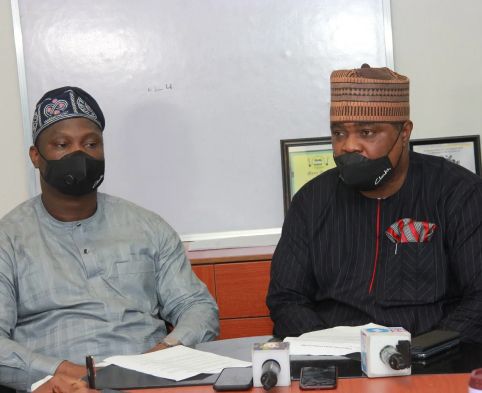 "We are known for our value in delivering the latest quality Performance and Lifestyle wears for men and women and we are currently in 7 states with the aggressive vision to open more stores across the country.
Our range of brand and delivery is in accordance with the changing market demand and customer feedback. We are ready for the emerging market and we promise to serve the masses at an affordable cost for good value. Oluseyi Falodun Brand Manager, SMARTMARK LIMITED, who also spoke at the opening ceremony added;
"Our stores across Nigeria serve you more than sales. We also provide you with up-to-date, high tech and fashionable footwear and accessories for your day-to-day comfort and fitness; we give the choice for each of our customers", he stated. Top Naija singer Niniola who was also at the Store commend the brand and encourage Nigerians to patronise Clark's Store as the only Trusted and Reliable Store to buy quality footwear.